ECTS and Degree Certificate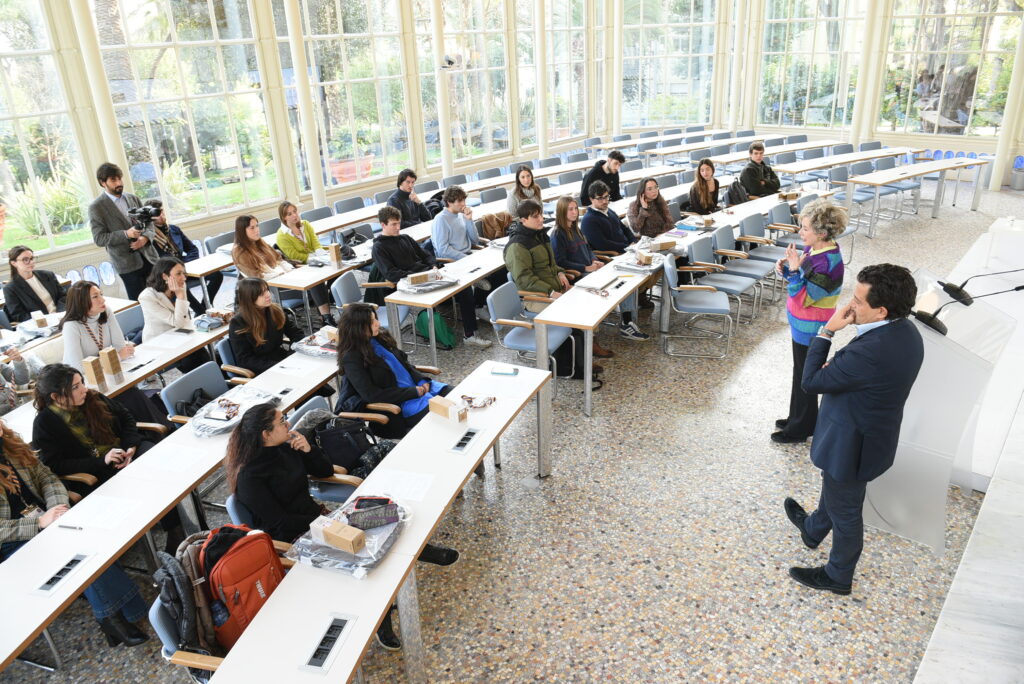 This DBA in Higher Education Leadership and Management is a degree provided by Luiss University and is following the EQUAL GUIDELINES FOR DOCTORAL PROGRAMMES IN BUSINESS AND MANAGEMENT. The DBA's Degree will be awarded to participants who have passed all mandatory exams and assessme nt tests. The Programme, consisting of 120 ECTS credits (60 ECTS in coursework plus 60 ECTS credits for the Thesis), is as DBA Degree in accordance with the Bologna process, which defines the common european Higher Education Space. Each of the three foundation courses consist of: 20 contact hours of synchronous and asynchronous teaching. Each of the four 4 core courses consist of: 40 contact hours of synchronous and asynchronous teaching.
At the end of the Programme, candidates must write a thesis based on their own qualitative or quantitative research. Following a successful defence, candidates will be awarded with 60 ECTS credits, which includes the Summer Residency at the university partner and three online workshops as well as one in person residency (mid-term) and the viva & graduation.