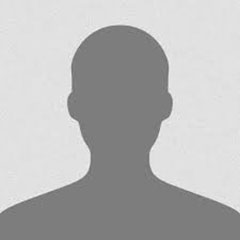 Consulting, advisory and managerial experience in the area of communication, lobbying and media relations.
Professional journalist since 2008, he has also gained a consolidated expertise in public affairs, external relations and institutional communication.
He has been called to cover major professional communication assignments on behalf of international organizations (NW Advisors, WINConference, DOC Research Institute, ATA, Roscongress Foundation), Italian organizations (CONFINDUSTRIA Radio TV, CNOP) and Holy See (CTV, Ut Vitam Habeant Foundation, Courtyard of Gentiles Foundation).
He is part of some international networks as a guest (ASPEN, CIVITA, RFK International House of Human Rights).
For three years he has acted as author and consultant to the Director of SKY NEWS ITALY, in charge of structuring and performing sector-specific TV / WEB programmes.
In the framework of a longstanding collaboration with Holy See Institutions, he has conducted a three-year Master Course in Digital Journalism at the Pontifical Lateran University, lecturing "Techniques of modern communication".
He is currently director of media relations for three companies.
Together with international partners he is a founding member of a startup investment company (YOUniversal Invest).