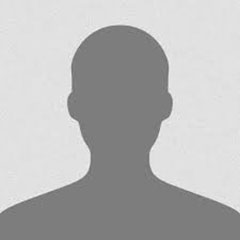 Alfredo Valentino is a post-doctoral fellow in International management at Luiss Guido Carli University in Rome. Alfredo received his doctorate in Management from Luiss Guido Carli University. During his PhD, he spent one year at Copenhagen Business School as visiting researcher.
He has gained teaching experience both as assistant lecturer and as adjunct professor.
His research interests are centered on the organization of the multinational corporation, the management of subsidiaries, and the role headquarters play in large and complex organizations.