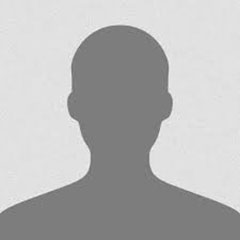 Professor of Public Economics at LUISS Guido Carli, Department of Business and Management.
He teaches classes of Public Economics at the Bachelor Degree in Economics and Finance and in the same department he also teaches Digital Economics.
He is the Director of three Masters: "Economics and Finance of Institutional Investors" and "Digital Economy" at the Economics Department and "BiWelfare" at the School of Law of the LUISS University.