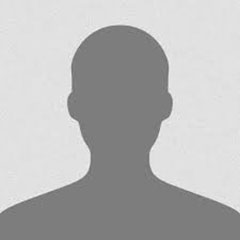 Senior Assistant Professor (national academic qualification as associate professor) at LUISS University of Rome (Department of Business and Management).
Consultor to the Vatican's Secretariat for Communications. Deputy Director of X-ITE. Research Center on Behavior and Technology – LUISS University. Member of the Council of the Doctoral Program in "Communication, Social Research and Marketing", Sapienza University of Rome, Italy.
Member of the Scientific Committee of Associação Nacional dos Programas de Pós-Graduação em Comunicação (Brazil).