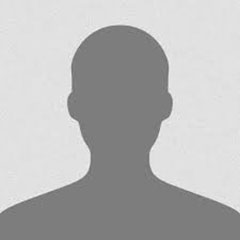 Gerrit van Bruggen is a professor of Marketing at the Rotterdam School of Management, Erasmus University. He is interested in marketing strategy and decision making and how it can exploit the opportunities, which advances in information technology offer.
He is a well-published and cited academic, with articles in the premier academic research journals in both marketing and information systems. He also co-authored the book Marketing Management Support Systems, which was published by Kluwer Academic Publishers.
He has been a visiting scholar at the The Smeal College of Business Administration, Pennsylvania State University and is currently ISBM (Institute for the Study of Business Markets) Distinguished Visiting Scholar at the same university.
He has taught at the executive level in various programs and schools in both open programmes as well as in-company programs.