Funded by: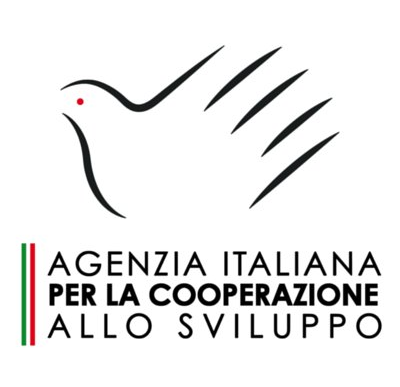 Client: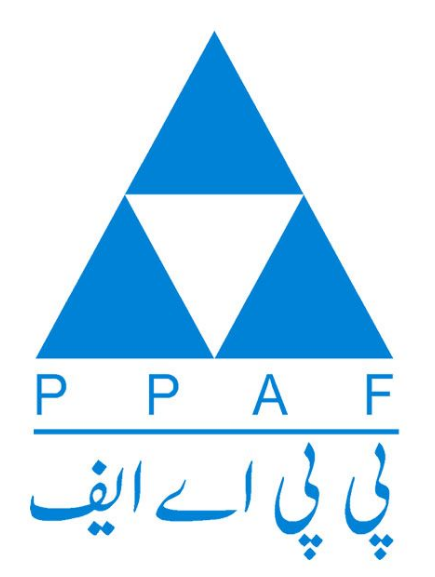 Referents
Roberto Dandi – Project Coordinator
Duilio Carusi – Project Manager
Description of the Project
The project is part of a larger program, the "Program for Poverty Reduction", funded for 40 million euros and which includes, in addition to the PPAF, 17 partner organizations, 38 local governments in 14 of the least developed districts of Pakistan. The general objective of the program is "to reduce the poverty of the population through the creation of sustainable conditions of social and economic development, including increase in income and productive capacity".
This project aimed to develop the capacity building of knowledge, tools and networking skills for:
empower and develop local communities;
create livelihood opportunities for marginalized communities and groups (in particular young people and women belonging to communities);
increase the promotion of health and education through lifestyle and the restructuring of the provision of services.
The project was divided into 7 intensive training courses on the various issues related to rural development and addressed 95 Pakistani representatives of the PPAF, the partner organizations of the PPAF, local governments and local communities in the most vulnerable areas of Pakistan. The courses were held at the Luiss Business School headquarters in Rome as well as in various locations of interest in Emilia Romagna and Puglia. The Training Visits in Italy aimed to transfer to the participants the peculiar best practices, innovations and organizational solutions for the development of the country, which can be adapted in Pakistan.
The topics of the courses were: The olive oil supply chain; Technologies for distance education
Nutrition and health; Policies for the development and involvement of young people in economic and social activities; Mechanisms for community engagement in social services; The cooperative model for rural development; Networking and territorial marketing.
Luiss Business School proposed an integrated training method consisting of theoretical lessons, testimonials from industry experts, visits to companies and local institutions. The meetings, in addition to providing new knowledge, provided opportunities to meet and collaborate with local Italian businesses. At the end of each one or two week full time course, the participants developed action plans shared with representatives of local governments and local communities.
The results obtained include the strengthening of planning and management skills, the development of an integrated government-community approach within territorial areas and improvements in sectors such as agriculture, education, tourism, crafts, governance local, health.
Lenght
Jennuary 2019 – December 2019
Gallery
Contact
Roberto Dandi: rdandi@luiss.it
Duilio Carusi: dcarusi@luiss.it