International Experience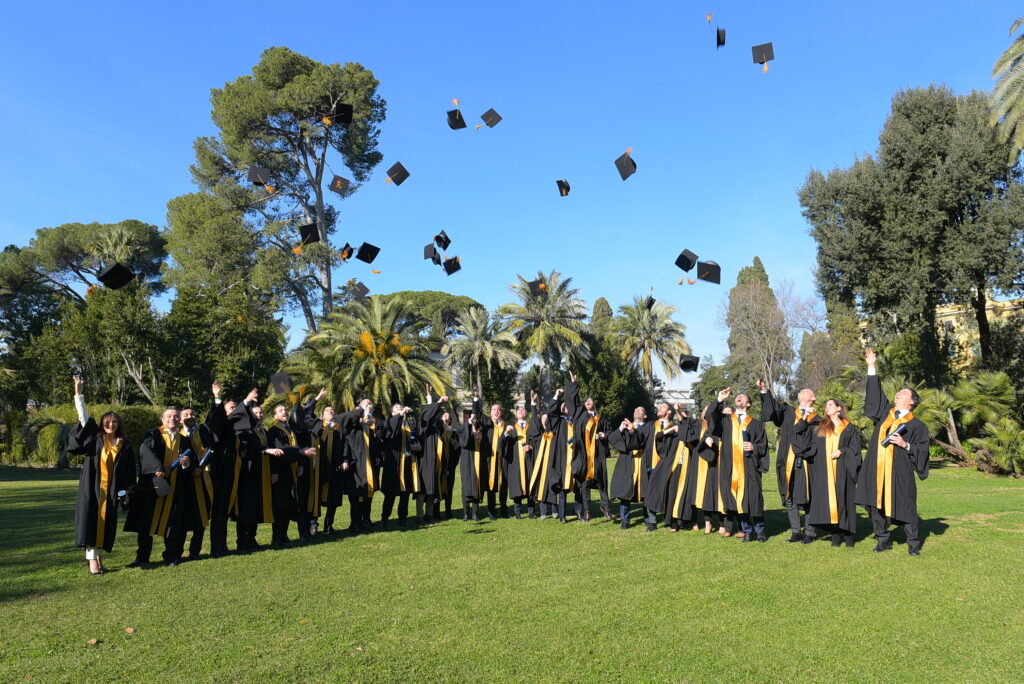 The candidates enrolled in the DBA – HELM will take part in the international experience at one of our international partner institutions.
The international residential will be a residency study programme combined with research workshops and fieldtrip. It is a unique opportunity to enrich the DBA curriculum and discover the educational systems of our partner institution. The programme includes guest lectures, visits to universities and joint seminars with other candidates of doctoral programmes in Higher Education Management.
The residency programme takes place in the 2nd year in mid-July, typically beginning on the second Tuesday of July and ending on the following Sunday. Specifics will be determined a year in advance each year; the residency will always take place in mid-July.
International modules are taught in English and participation is mandatory. The cost of accommodations and several meals are included in the programme tuition and fees for candidates, while all candidates must self-pay for travel and visas.
Luiss Business School candidates will receive a certificate from the partner university that would recognize candidates' participation in the residency.