AMBA (Association of MBAs) is the highest  international accrediting body for MBA programs. AMBA accredits  programs which meet quality global standard and which reflect changing trends and innovation. AMBA currently accredits programs from the top 2% of international Business Schools.
---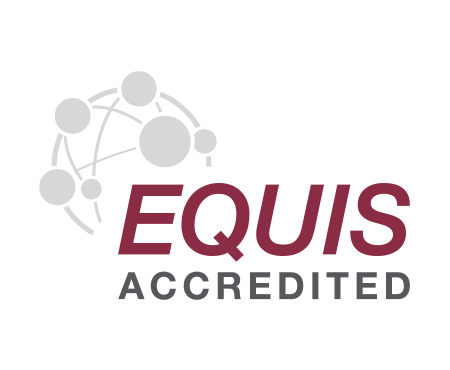 EQUIS, EFMD Quality Improvement System, raises the standard of management education worldwide and assesses institutions as a whole. Institutions that are accredited by EQUIS demonstrate a balance between high academic quality and the professional relevance provided by close interaction with the corporate world; an effective learning environment that favours the development of students' managerial and entrepreneurial skills; and also a high degree of internationalisation.
---


ISO 9001 is a standard that sets out the requirements for a quality management system. It helps businesses and organizations to be more efficient and improve customer satisfaction.
---

The ASFOR is the Italian Association for Management Education and aims to promote, through education, the dissemination of the managerial and entrepreneurial culture in public and private companies.
---

LUISS Business School is a Registered Education Provider for the Project Management Institute, the world's leading not-for-profit professional membership association for the Project Management.
---

LUISS Business School is accredited to Regione Lazio for the implementation of professional training or vocational guidance initiatives
---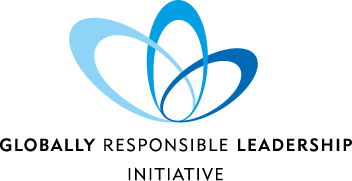 GRLI, LUISS Business School is a partner of the Globally Responsible Leadership Initiative: GRLI is a non-profit organization that holds and facilitates an inclusive and collective call for deep systemic change across three domains: living, learning, leading. GRLI catalyses ideas and initiatives at the interface between education, business and society.
---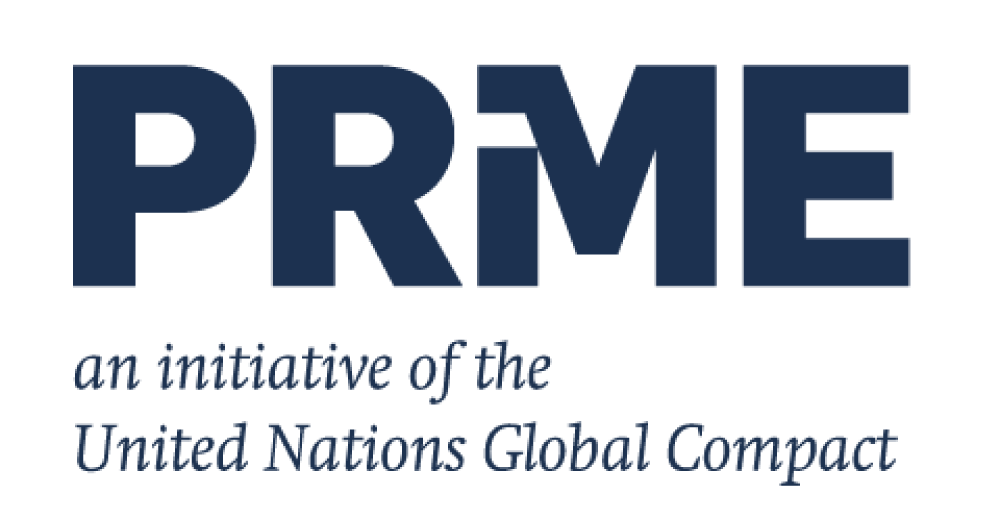 PRME, LUISS Business School is a member of the United Nations Principles for Responsible Management Education and Responsible for the Italian Chapter*. PRME has the capacity to take the case for universal values and business into classrooms on every continent. PRME is committed to leading transformative social and individual practices, empowering business and social growth by developing talents and educate students to leadership as a matter of accountability, responsibility and creativity.
---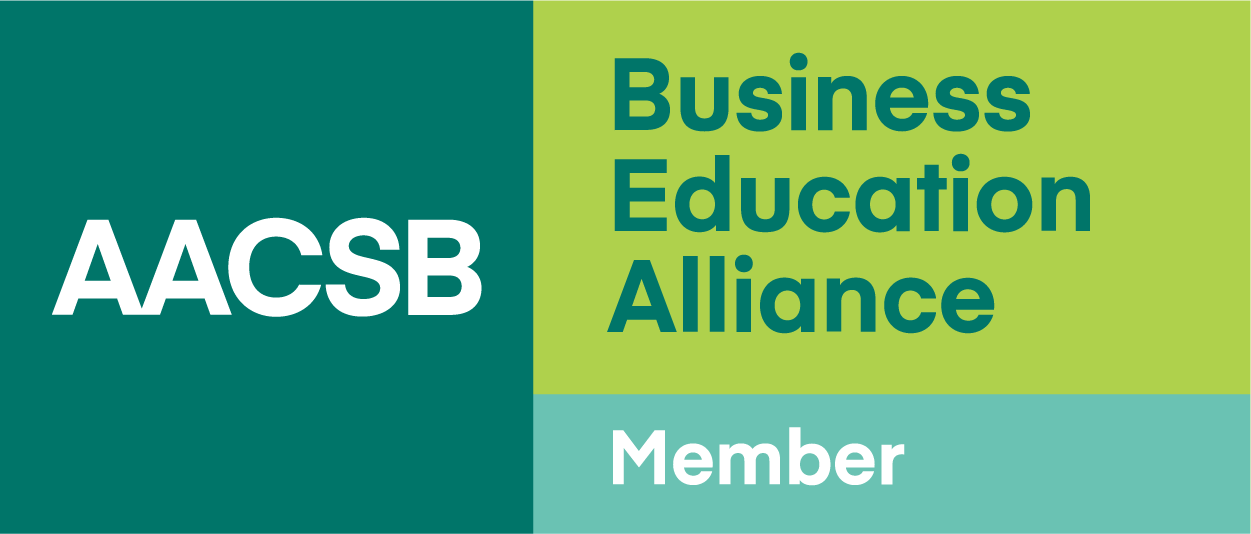 AACSB International: Since 2016, the School is a member of AACSB International – The Association to Advance Collegiate Schools of Business.  AACSB International is a membership association of educational institutions, business, not-for-profit, and government organizations devoted to the advancement of higher education in business. Membership does not imply accreditation.
---

GBSN – Global Business School Network – Luiss Business School has joined the Global Business School Network in 2019. GBSN is a leading network of over 80 top business schools working to strengthen management education for the developing world. GBSN provides global visibility, international exposure, and a proven collaborative framework. Through their programs and partnerships, GBSN members all demonstrate a commitment to improving access to quality, locally relevant management and entrepreneurship education for the developing world.