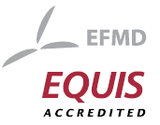 EQUIS (EFMD Quality Improvement System) è la prestigiosa certificazione internazionale che attesta l'eccellenza degli standard qualitativi delle business school impegnate nella formazione manageriale. La certificazione è attualmente riconosciuta solo all'1 per cento delle business school.
---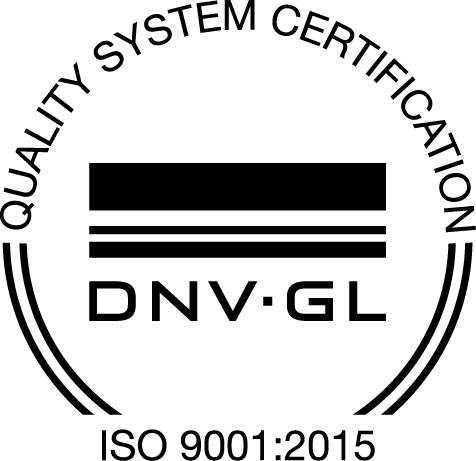 ISO 9001 è uno standard che definisce i requisiti per la realizzazione di un sistema di gestione della qualità all'interno di un'organizzazione al fine di migliorare l'efficacia e l'efficienza dei processi e di incrementare la soddisfazione del cliente.
---


L'ASFOR è l'Associazione Italiana per la Formazione Manageriale e ha lo scopo di promuovere, attraverso la formazione, la diffusione della cultura manageriale e imprenditoriale nelle aziende pubbliche e private.
---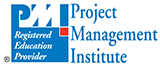 LUISS Business School è ente accreditato presso il Project Management Institute, la più grande associazione no-profit leader nel mondo nel campo del Project Management.
("PMI is a registered mark of the Project Management Institute, Inc.")
---
La LUISS Business School è ente accreditato presso la Regione Lazio per la realizzazione di interventi di formazione professionale e/o di orientamento.
---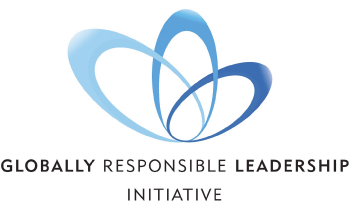 LUISS Business School è partner GRLI – Globally Responsible Leadership Initiative
---

LUISS Business School è membro PRME – United Nations Principles for Responsible Management Education (PRME).