Partners
Luiss Business School's partners actively participate in the Masters' Programmes, coming into direct contact with students and establishing a bilateral dialogue with them through specific courses, seminars and workshops. The interventions of industry-related partners guarantee students a 360-degree experience in the masters' fields and within the national and international market.
Luiss Business School and Aeroviaggi Spa (owner of the brand Mangia's Sea View Resorts & Clubs) have signed an agreement for the academic year 2021/2022 for the Major in Tourism Management of the Master in Fashion, Luxury and Tourism Management. Following this agreement, Aeroviaggi Spa will grant a full scholarship, dedicated to Antonio Mangia, founder of Aeroviaggi, for students considered worthy based on specific criteria.
Aeroviaggi Spa will also be the partner in charge of the final Challenge of the Master and will offer at least 3 curricular internships for students that will successfully terminate the educational path.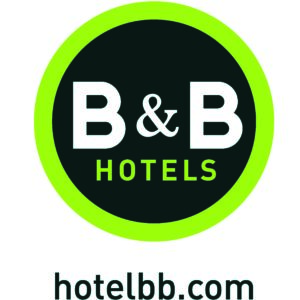 B&B Hotels Italia, is a developing international chain, with almost 600 hotel facilities in over 14 countries, 50 of which are in Italy. Specialised in Smart Hotels, B&B  offers a new way to approach  hospitality: secure, innovative, flexible, technological, intelligent, free and convenient.
It offers the best quality-price options on hotelbb.com, in the biggest cities for care and efficiency and in smaller centres for practicality and  comfort.
Corporate Advisory Board
The Corporate Advisory Board (CAB) comprise academics and important representatives of the specific business community related to a programme or sets of programmes to ensure that each programme offers students the tools and skills necessary to face the challenges in their field as well as student employability and business partner satisfaction.
The learning objective of the master is to transmit a body of knowledge that encompasses new technologies, understanding industry dynamics through the involvement of companies that act as a bridge between the classroom and the job market.
During the CAB our Corporate Partners:
Cooperate in the programme design: sharing its objectives, curriculum, processes and training programme.
Participate in teaching and coordinating activities: with business managers contributing on-the-job experience.
Support the Career Service team: through the Field Project, a key opportunity for the students to be involved in a company experience.