LUISS Business School - Sala delle Colonne - Viale Pola, 12 - 00198 Roma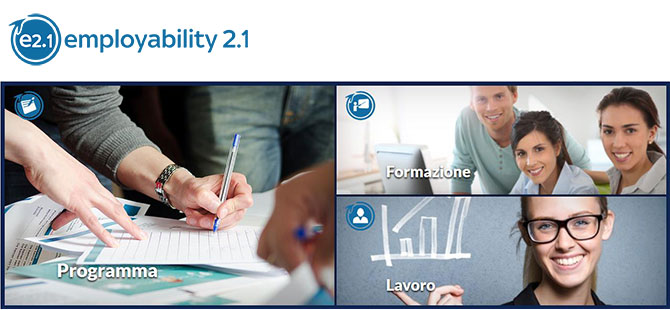 LUISS Business School and ELIS invite LUISS students at the EMPLOYABILITY presentation, the intercompany training programme-job that offers two years of corporate integration for young graduates and undergraduates giving them an education of excellence.
An initial 4 weeks boot camp, ten training sessions, 2 paid work experience of a year each and the Master in Leadership and Personal Development for Employability in partnership with LUISS Business School.
FIND OUT HOW TO APPLY and participate in the presentation Friday, March 13th, 2015 in class 209 at 11:00 a.m. at LUISS Guido Carli, Viale Romania 32 – Rome (Italy).
Prior Registration is appreciated.
Date
March 13 2015 - 11:00
Date
March 13 2015 - 11:00