LUISS Business School - Sala delle Colonne - Viale Pola, 12 - 00198 Roma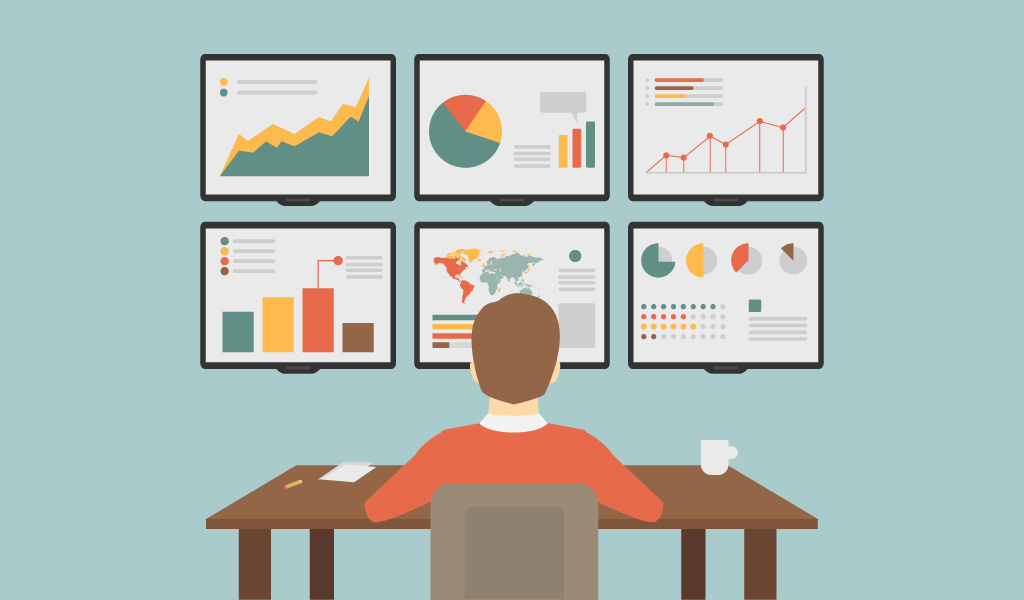 Current global economic and financial crisis impose upon Banks and financial intermediaries an increasing operational and allocative efficiency and a structured risk management, and at the same time also an increasing effectiveness on the side of the offer and customer relations. Supervisory Authority requests a greater attention on organisational models considering the existing links between organisational adequacy and sound and prudent management of banks and brokers .
LABORBANK is a LUISS Business School initiative that aims to contribute to the spread and consolidation – in the banking and financial sectors – of organisational skills as parts of the managerial culture and, at the same time, to stimulate innovation as a factor improving banks and financial intermediaries efficiency and management.
Within this framework, LABORBANK intend to be a context of analysis, discussion and exchange of experiences in order to identify, discuss and contribute to find innovative solutions to organisational problems currently most important and critical. Banks, banking groups and financial intermediaries are experiencing organisational issues, in markets and regulatory environment evolution, characterised by high uncertainty and instability.
Programme
10:00 – 10:30  Registration of participants and Welcome address
Alessandro Zattoni, Associate Dean Executive Education LUISS Business School, Full Professor of Strategy, LUISS Guido Carli University
10:30 – 11:00 The supervisory approach to the organisation function in banks : business and government requirements
Stefano De Polis, Deputy Chief of Banking and Financial Supervisory Department, Bank of Italy
11:00 – 11:30 – Strategic and organisational dynamics in Italian banks
Valerio Pesic, Assistant Professor of Economics of Financial Intermediaries and Adjunct Professor of Private Equity and Venture Capital, Sapienza University of Rome
11:30 – 12:00 – Coffee break
12:00 – 12.30 – Towards a new paradigm of organizational management in Italian banks
Maurizio Baravelli, Full Professor of Economics and Management of the Bank , Sapienza University of Rome
12:30 – 13:00 – Presentation of LABORBANK
Maurizio Baravelli, Full Professor of Economics and Management of the Bank , Sapienza University of Rome
Valerio Pesic, Assistant Professor of Economics of Financial Intermediaries and Adjunct Professor of Private Equity and Venture Capital, Sapienza University of Rome
13:00 – 14:00 – Lunch
14:00 – 16:00  Panel Discussion
Moderator
Maurizio Baravelli, Full Professor of Economics and Management of the Bank, Sapienza University of Rome
Speakers:
Carlo Demartini, Managing Director and CEO Cassa di Risparmio di Asti
Ottavio Rigodanza,  Chief Operating Officer Banco Popolare
 Salvatore Poloni, Head of Human Resources Organization Intesa San Paolo Group Service
The event has a limited number, please give confirmation or register at this link
RSVP – Valentina Pascali – vpascali@luiss.it; baif@luiss.it – 06.85222251