Leader for Talent (#L4T) is a series of meetings with speakers and testimonies from the corporate world. The meetings are strongly oriented to management best practices occurring in the companies in order to offer a very operational methodology. L4T is designed to enhance the meeting with business leaders of the main organizations, offering our students the experience of a debate that can enrich them in terms of professional and soft skills.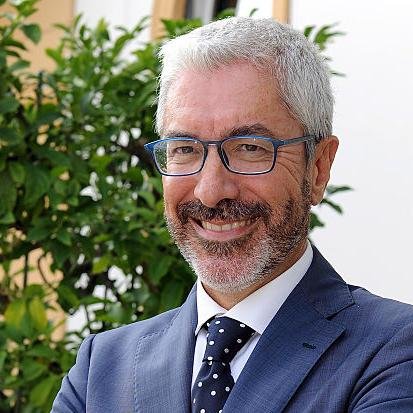 Walter Ruffinoni 51 years old is graduated Engineering at the Polytechnic of Milan and later obtained a Master in Business Administration at SDA Bocconi.
He is CEO at NTT DATA Italy. He joined the company in 2010, bringing to the role more than 20 years of experience in the Technology and Consulting Industry along with an Executive Management Leadership. As a CEO, Walter, oversees Corporate direction and strategy and he mainly focuses on Strategy and Innovation with a great attention to Customer Satisfaction. As a strong advocate of the role played by the digital transformation in shaping the business dynamics, from 2013 his as a CEO is to make NTT DATA Italy the leading company in digital innovation and in particular cybersecurity.
The event is reserved to Students of LUISS Business School Masters.
04/11/2016
Publication date
November 4 2016
Publication date
November 4 2016