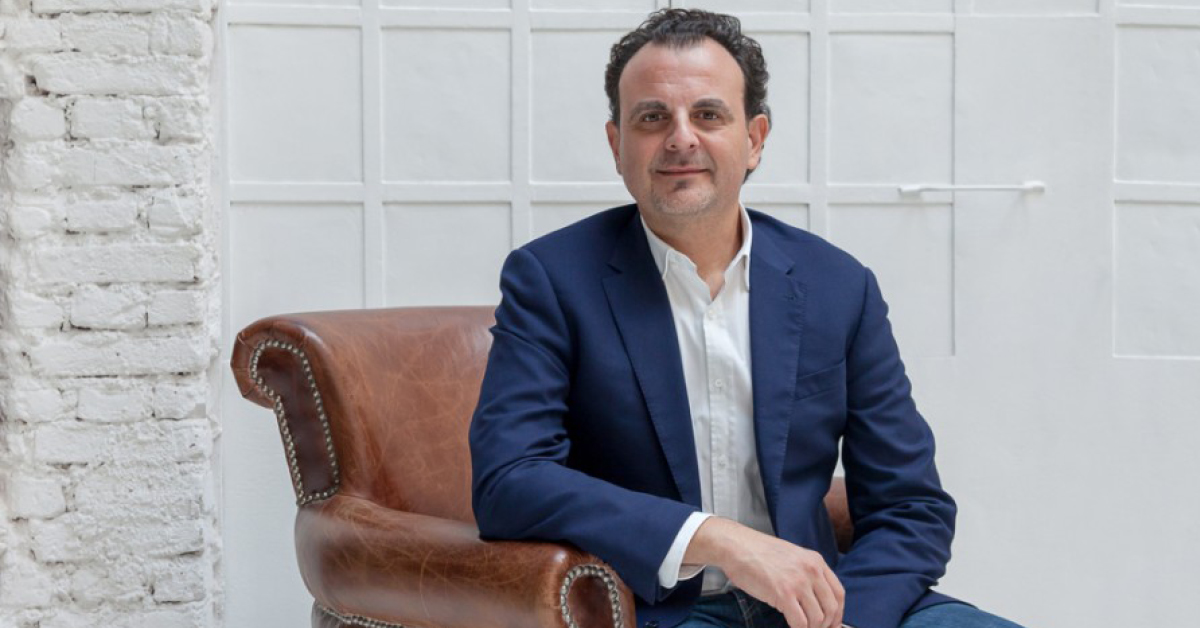 Expert in the Digital Industry with specific skills and know-how, Aldo Agostinelli is, from June 2016, Chief Digital Officer at SkyItalia. In his role, Aldo is responsible for planning, development and implementation of all the digital marketing activities in Sky Italia. In March 2015, he won the DRUM-Digital Trading Awards for the Best Attribution Solution in SKY.
Before being appointed by Sky Italia in 2013, Aldo worked in HP USA in San Francisco as Digital Marketing Executive, in charge for the development of the marketing activities related to the e-commerce platform "Snapfish by HP" for North America. He was then promoted to Country Manager for Italy.
Aldo has a wider experience having worked at the beginning of his career for INA Assitalia as Marketing Manager, for Ericsson as Market Strategy Manager, for TIM where he created the "TIM Click" service and also in PHOTOSI' as Marketing Director.
He got a Master in Business Administration (#LUISSMBA) at LUISS Business School in 2001, where he also cofounded the Mobile Internet Observatory.
Aldo is also Vice President of IAB Italia.