LUISS Business School- Aula 13 - Viale Pola, 12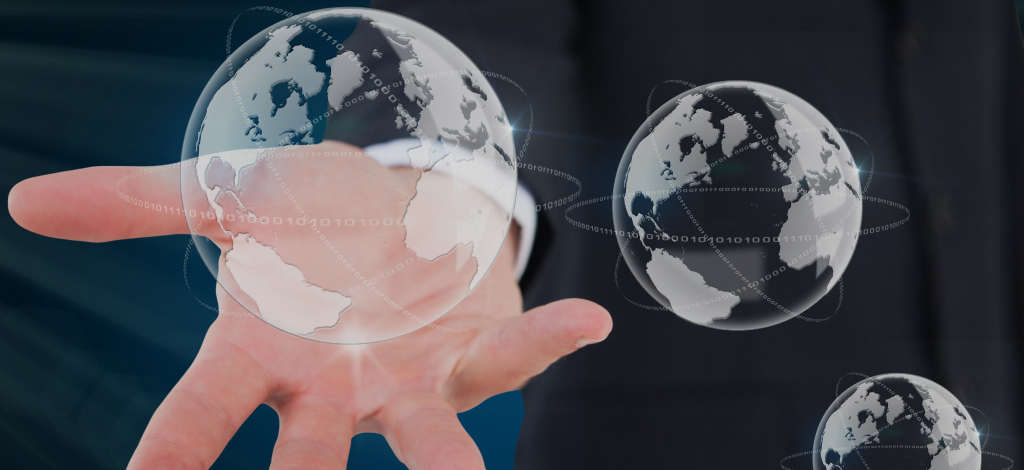 Il 25 novembre 2016, si terrà il primo incontro degli EMIT Speech: Lezioni monografiche rivolte ad alumni, ex-alumni e a chiunque sia interessato al mondo del Digitale. Sono erogate tre volte l'anno con lo scopo di mantenere attiva la rete degli Alumni EMIT -Executive Programme in Management e Governance dell'IT e tenerli aggiornati sulle nuove tendenze della Digital Trasformation e alle sue implicazioni sulla Governance.
Programma:
Speech 1. Beyond HCI: the employee centred organization (intervento in lingua inglese)
Organisations have taken significant steps towards creating enterprise systems that are more user friendly and centred on the needs of their users. User experience of enterprise systems has moved from presenting transactional systems directly to users, to providing richer and more contextualised, dynamic and interactive digital environments to employees. This has made individuals more productive and engaged with content and with others within the organisation. However as organisations become more user centric and empowering of individual employees they also set new expectations of participation and engagement in organisational life. This talk explores this shift beyond creating better experience for user towards transforming the organisation to become more participative and reflexive. The talk will discuss drivers, tensions and reflect on the likely future of organising in modern organisations
Speaker:
Joao Baptista, Warwick Business School
 Speech 2. Introducing Human Centered Design in IS organization
Il significato di usabilità e User Experience e il rapporto con la Customer Experience
Comprendere le caratteristiche di un processo HCD
Analizzare i vantaggi dell'applicazione di un processo HCD
Definire le modalità di valutazione del grado di maturità UX
Le strategie d'introduzione ed istituzionalizzazione di un processo HCD all'interno delle organizzazioni IT
Cenni agli strumenti disponibili per prevedere specifici requisiti HCD all'interno di capitolati di gara.
Speaker:
Simon Mastrangelo, European Ergonomist (Eur.Erg.), Certified Usability Analyst (CUA), membro del Gruppo di Lavoro per l'Usabilità del Dip. Funzione Pubblica.
Tavola Rotonda
La tavola rotonda approfondisce i temi dell'usabilità con rappresentanti dell'Università e di alcune delle organizzazioni che più stanno investendo su queste materie e che in molti casi sono leader nella sperimentazione dei temi dell'UX sia verso i cittadini, sia verso i propri utenti interni.
Speaker:
Chairman: Stefano Aiello, HSPI SpA
Paolo Spagnoletti, LUISS Business School
Anna Darchini, Direttore Generale CUP2000
Pier Carlo Sommo, Direttore Relazioni Esterne presso ASLTO2 Torino
La partecipazione è gratuita e su invito, per motivi organizzativi è gradita la registrazione.
11/11/2016
Data
25 November 2016 - 14:30 - 18:30
Data
25 November 2016 - 14:30 - 18:30