LUISS Business School - Sala delle Colonne - Viale Pola, 12 - 00198 Roma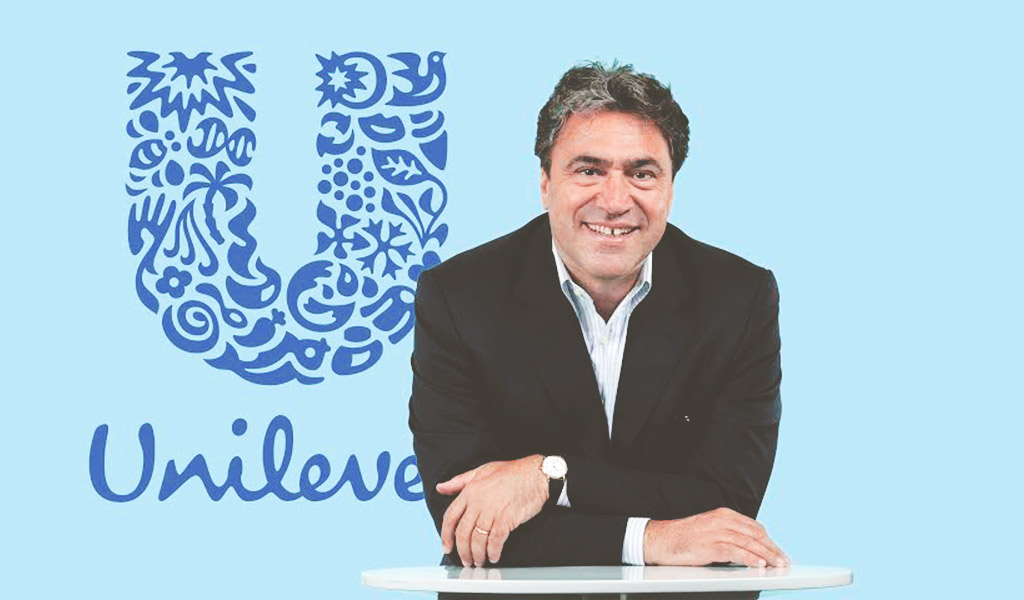 The Specialised Master Open Eventing Event at LUISS Business School on June 8th, 2015. Unilever Italy President Angelo Trocchia will open the event with an open discussion regarding post-graduate topics. The event will be open to the public and will be moderated by Vito Sinopoli, Editorial President at Duesse.
Unilever Italy president, Angelo Trocchia, will meet young graduates to talk about his extraordinary career and the importance of working in an international context, in a company that derives from the diversity of cultures with an inspiration for innovation, change and success. Participants at the end of the speech will have the chance to ask questions about career, employability and post-graduate education.
Unilever Italy, is a firm that bills over one billion euros per year, known and appreciated worldwide for its prestigious historical brand portfolio: Algida, Dove, Coccolino, Knorr, Lipton, Lysoform, Mentadent and many others sold in over 190 Countries employing more than 173,000 people in the world. Unilever is the first company of consumer goods in the world rankings and in which recent graduates wish to go to work.
Consequently, as you might expect, suitable spaces will be set up for informational discussions with programmes directors and coordinators  to provide information on the Master programmes, admission procedures and services.
Participants will have the opportunity to receive individual guidance service related to possible post-graduate courses.