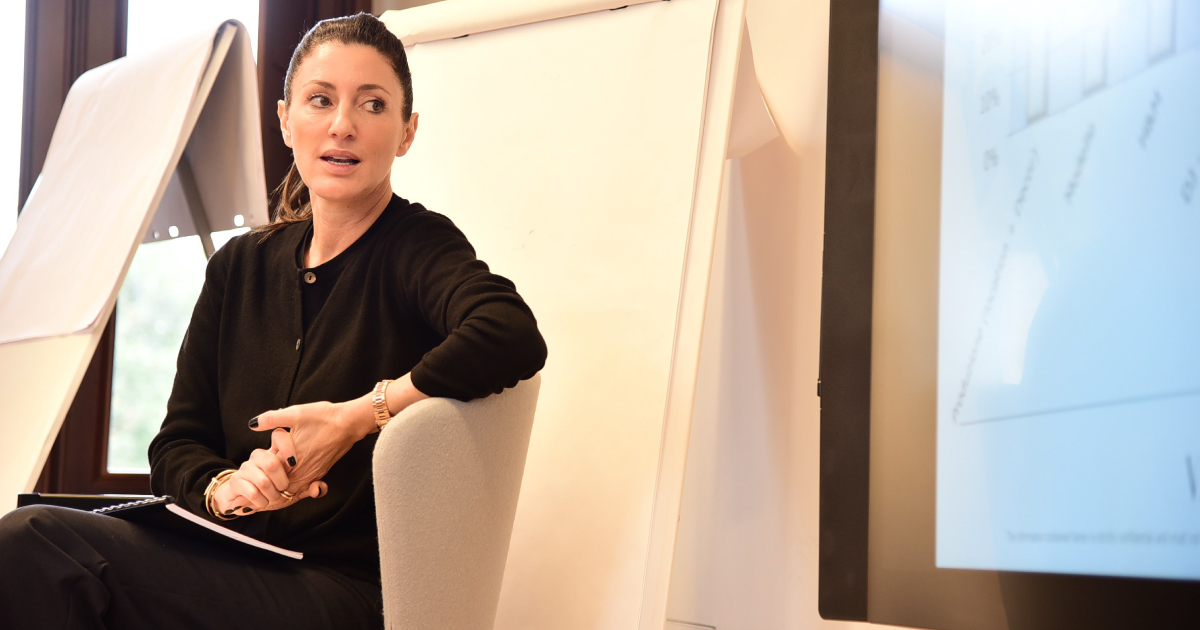 Students of the Master of fashion management meet Francesca Leoni, WW Communications Director at Valentino with over 20 years' experience within the fashion industry.
A lesson that provided a great learning opportunity offering our students the experience of a debate that can enrich them in terms of professional and soft skills required in the communication field of the Fashion industry.
Why is it important for students meeting influent professionals? Listen Francesca Leone's answer in the video interview.
WATCH THE GALLERY