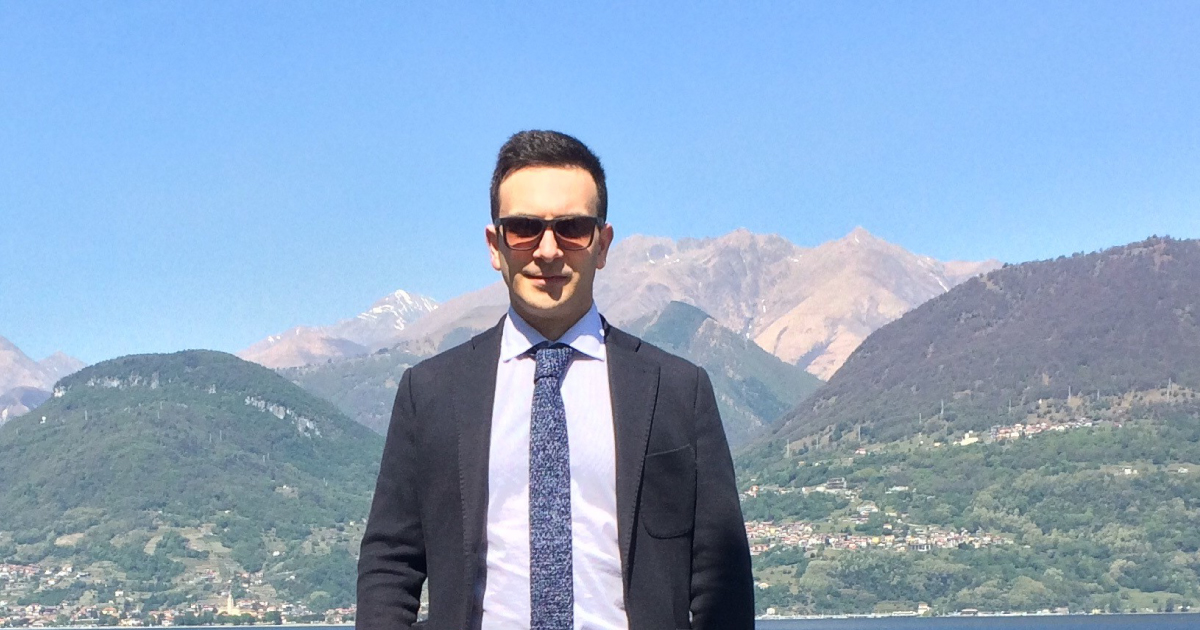 MBA 2015
Over my desk hangs a saying: "Life begins at the end of your comfort zone".
Life is more enjoyable when I experience new adventures, both in my personal life and in business.  When it came time to choose an MBA program, I wanted one that would stretch me.  So I chose the LUISS MBA.
I learned from challenging classes, valuable soft skill labs, carefully selected international students and talented international faculty. I had opportunities to meet influential CEOs from Italian and international companies, as well as board members and experienced managers. The LUISS MBA was the perfect mix between academia and a learning by doing experience.
And Rome was the perfect setting for this experience. It was literally possible to breathe in all the ancient history coming from the past as well as the modernity of a capital city. Nightlife was another plus because there are many places where students can experience unforgettable nights. The result of this mixture was something unique because the challenging environment fit perfectly with the charming city and the business school location.
Before joining the LUISS MBA program, I worked as a consultant and an entrepreneur in the medical equipment industry, selling products and services for private clinics. I wanted to make a career change to a larger company, and the LUISS career services team suggested many opportunities with well-known Italian and international companies.
Currently I am a Buyer for Babcock Mission Critical Services in the rotary wings division (part of the UK company Babcock International Group). We save lives every day in our core business of HEMS service (Helicopter Emergency Medical Service).  The LUISS MBA helped me develop the tools to succeed. Mental flexibly, stress management, hard skills and negotiation abilities are valuable allies in my current professional life. All were improved in the LUISS MBA through academic lessons and practical training.
To be accepted in the LUISS MBA program, it was essential to have two big qualities: motivation and skills. To cover the cost, I applied for the "AdVenture" full tuition scholarship, making a business plan for an innovative idea. When the LUISS Admissions Office called, I was excited to hear that I was one of the winners. It taught me that if you are resilient and believe in your dreams, no one can stop you.
The LUISS MBA is a 360-degree program that changed my life, taking me far past my comfort zone. I loved every minute of this incredible learning experience.
Publication date
May 8 2017
Publication date
May 8 2017