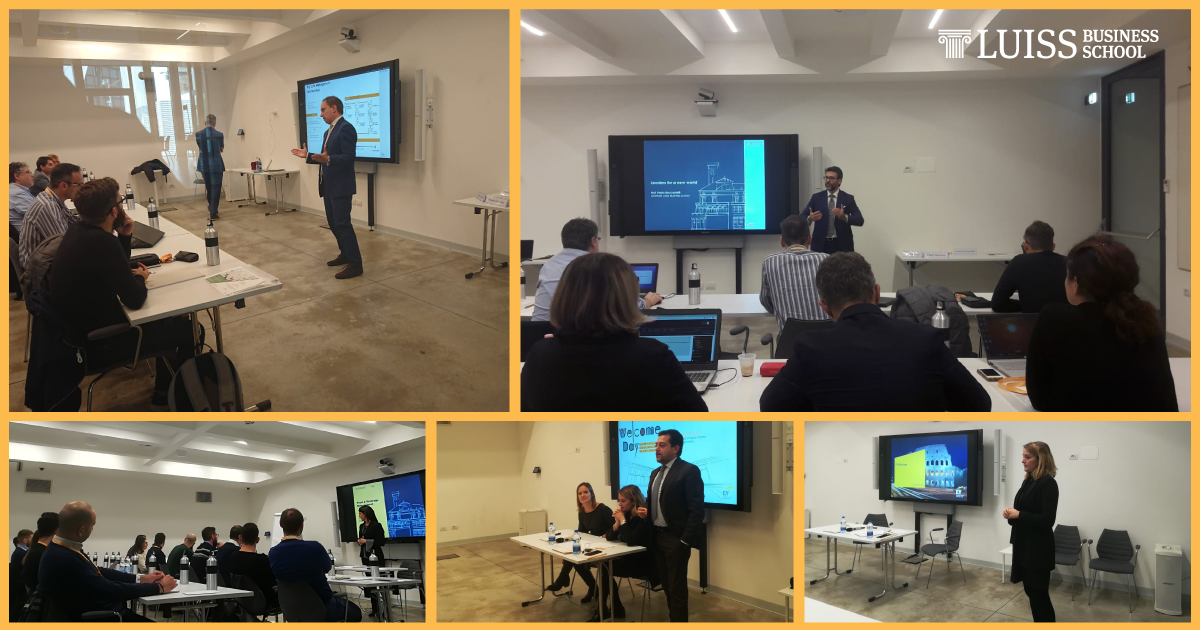 Big Data Management for Executive, Food & Beverage Management, Privacy Governance, Digital Marketing and Social Media Communication, but also Energy industry – major of the Master in Management and Technology and Digital Business Strategy – major of the Master in Management and Technology: this is the range of Luiss Business School courses offered at the Milan Luiss Hub.
The Milano Luiss Hub is a multifunctional space in the heart of the innovation district, founded on the collaboration between Luiss Guido Carli, the City of Milan, the Brodolini Foundation, and ItaliaCamp with the sponsorship of WIND-TRE and TERNA. The Milano Luiss Hub is a place of higher education and of school-work alternation; it is a startup incubator and an area dedicated to digital manufacturing. It is an industrial area of ​​about 1,600 square meters, now owned by the City, which had been abandoned and in disuse for years. It was restored, recovered and returned to the community after 16 months of renovations. It is located a stone's throw from Garibaldi FS Station and Piazza Gae Aulenti.
The space welcomes managers, professionals, students, makers, and startuppers, promoting the exchange and sharing of ideas, networking and the creation of new forms of collaboration. A context that, thanks to these characteristics, facilitates the implementation of the managerial training objectives of Luiss Business School, which increasingly focuses on the current challenges of a global competitive scenario, which is digitized and extremely fast and requires developing a personal strategic vision in starting or retraining of one's career.
Discover the Luiss Business School at the Milano Luiss Hub!
03/12/2018
Publication date
January 29 2019
Publication date
January 29 2019