Meet the MBA Director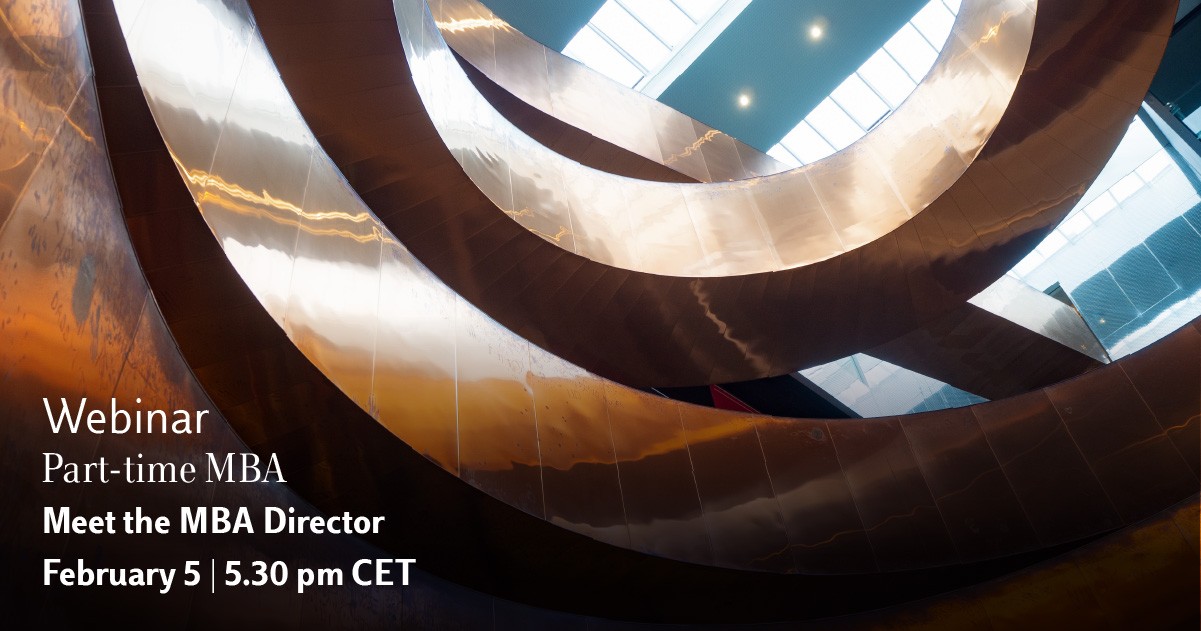 Meeting the MBA Director virtually is a great way to discuss the features and value of the Part Time MBA degree and an educational experience of its prospects more widely.
On February 5 at 5.30 pm CET you will connect to a 30-minute live interview with the director of the master, Prof. Enzo Peruffo, Associate Dean for Education at Luiss Business School.
We will also leave room for a crisp Q&A session on the role of a 360-degree Programme like an MBA in today's fast changing business context.
Attendance is free upon registration.
29/1/2021
Publication date
January 29 2021
Publication date
January 29 2021