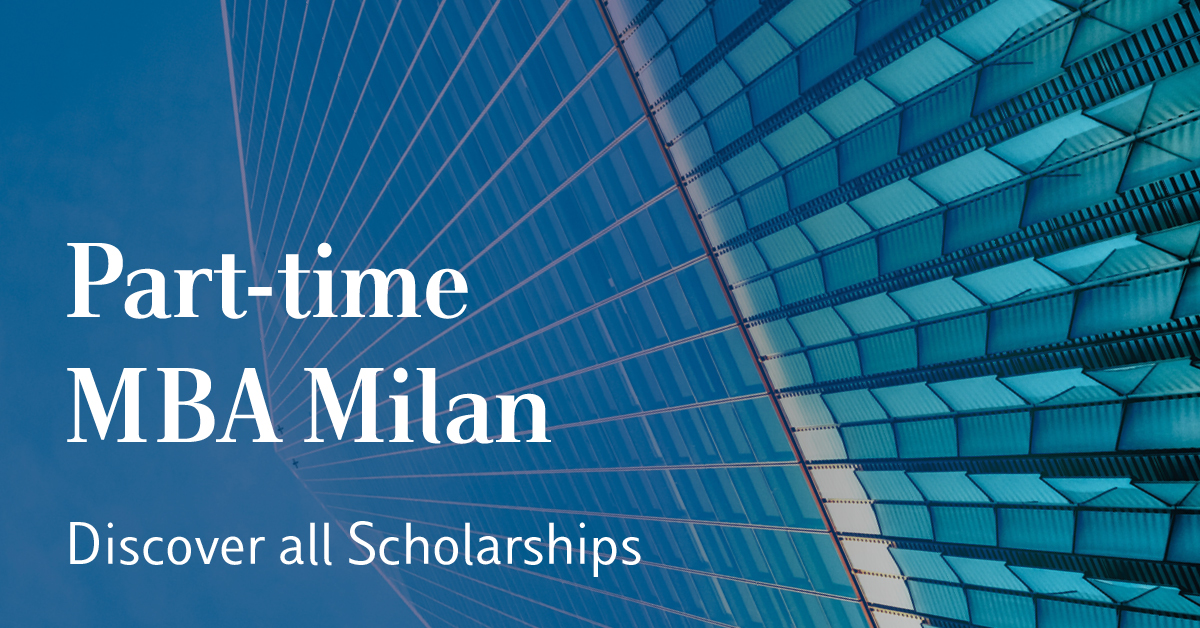 Luiss Part-time MBA Milan is made more accessible to deserving candidates through scholarships that can cover partially the tuition fee of the next edition of the master starting in November 2020.
Scholarships are merit-based and based on academic excellence, admission tests outcomes, leaderships and interpersonal skills.
All applicants having passed the admission test can apply for one contribution.
Candidates enroll by August 3 will get a waiver of 10% of the tuition fee!
Next remote admission test: July 28, 2020
More information about the opportunities available for international candidates, women, engineers, aspiring entrepreneurs and others on https://businessschool.luiss.it/mba-milan/tuition-fee-and-funding/
MBA coordinators are also available for orientation sessions and to guide candidates through their application process via email at the address: mba@luiss.it or at the phone numbers 06 8522 2367/2320.
7/27/2020