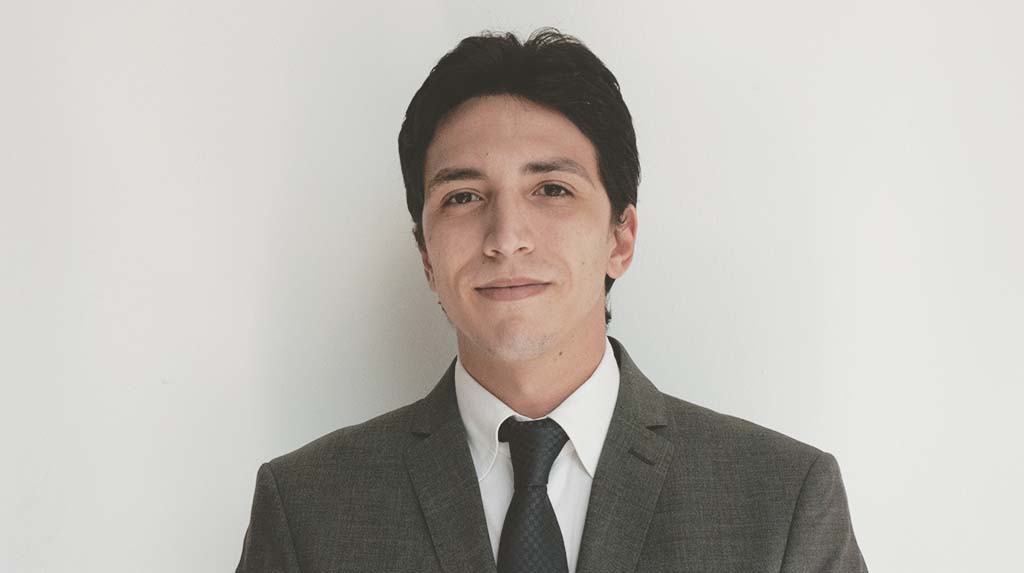 The decision to pursue an MBA was  due to my desire of growth, culturally and professionally.
There are several reasons that have pushed me to choose LUISS BS rather than other Business Schools, which are: the great feedback of people who had this experience, the structure of the training programme, the desire to live in a big city like Rome, the great value and reputation of LUISS BS as the perfect combination of higher education, network and internationality.
Thanks to the large network that the University has, I have had the chance to explore different Business firms and hence find the one that was more in line with my Business profile and expectations.
LUISS MBA has given a great added value to my career because it gave me the chance to get in touch with prestigious International Companies and with Merck Sharp and Dhome, the company where I currently work. The programme has definitely had a positive influence in my career. On one hand it has allowed me to implement my soft-skills and expertise, on the other hand it has made my profile more attractive; the MBA is exactly what firms are searching for.
From a personal point of view it has allowed me to meet people from about 19 different countries, therefore I have learnt how to understand and respect different opinion from different types of cultures. The programme taught in English, the class International composition (approx 50%), and foreign professors increased my international business approach.
LUISS Business School perfectly fits all expectations, it is located in Rome one of the most beautiful cities in the world, a place full of international visitors and unique culture, blended with its excellent higher education programme , it is flawless for people that want to pursue their career in this Country.
Due to my extremely positive experience , I highly advice the LUISS MBA Programme, it requires great effort and commitment and it was the biggest step in my career.