Leader for Talent (#L4T) is a series of meetings with speakers and testimonies from the corporate world. The meetings are strongly oriented to management best practices occurring in the companies in order to offer a very operational methodology. L4T is designed to enhance the meeting with business leaders of the main organizations, offering our students the experience of a debate that can enrich them in terms of professional and soft skills.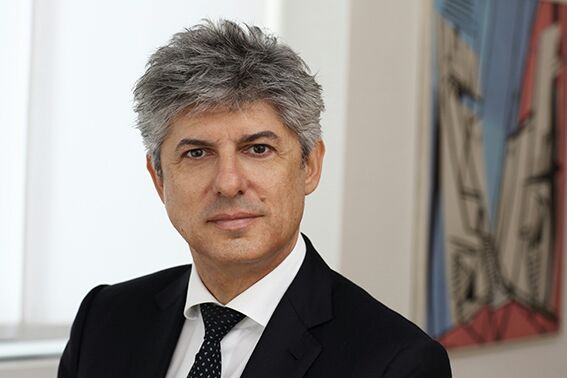 Marco Patuano is CEO of Edizione S.r.l., one of the largest Italian holding companies with equity investments mainly in the following sectors: textiles and clothing, food & beverage, infrastructure and mobility services, real estate and agriculture.
Edizione is the company with which the Benetton family diversified its investments following the entrepreneurial success of the Benetton Group.
He was Managing Director and Chief Operating Officer of Telecom Italia. After some experience in the United States, he started his career in Telecom Italia in 1990, at the central Headquarters of the company, then called SIP.
The event is reserved to Students of LUISS Business School MBA Programme.
17/02/2017
Data pubblicazione
17 Febbraio 2017
Data pubblicazione
17 Febbraio 2017