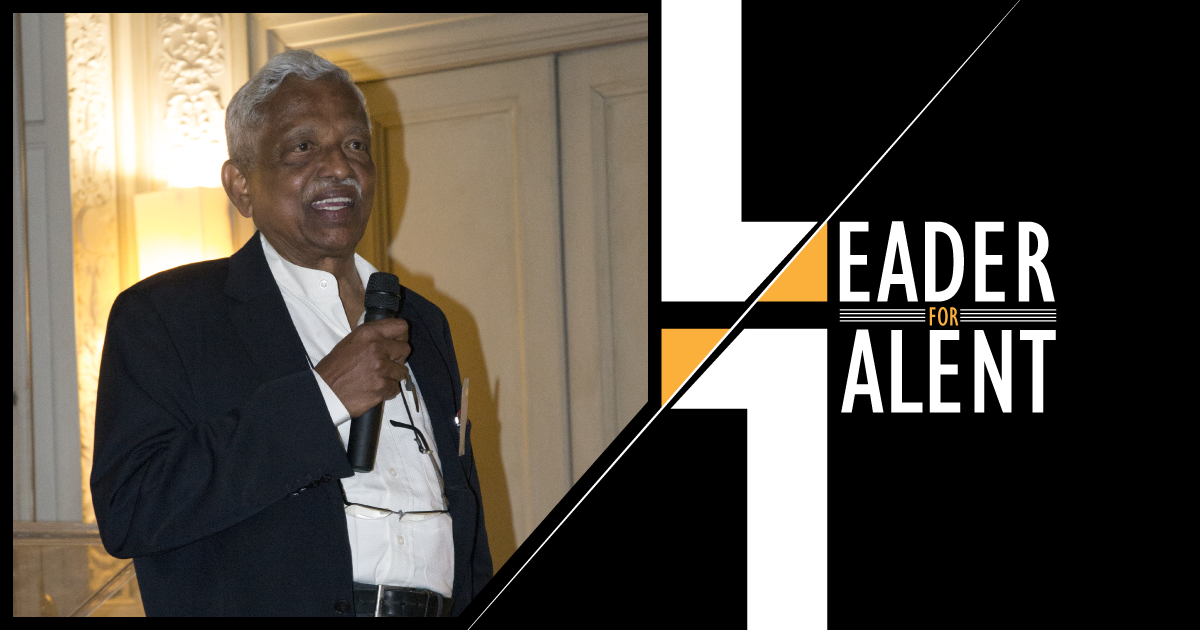 Being authentic, focusing on purpose and values: these are the main features leading his leadership and career. Mr Mohan  is Retired VP Procter&Gamble and Professor at London Business School: on February 14, he is meeting LUISS Business School International Masters' students on the occasion of Leader for Talent – #L4T, a series of meetings with speakers from the corporate world.
These meetings with business leaders of important organizations are oriented to management best practices and designed to offer students the opportunity to debate current business issues to enrich their professional and soft skills.
---
Mohan Mohan, from India, is a retired Procter & Gamble marketing executive, having had a memorable career spread over three continents for nearly 30 years. He joined the Company in 1972 in Geneva, Switzerland and gained experience in building business and organizations across Europe, Middle East and Africa. He acknowledges freely that all his accomplishments are entirely due to the people in the Company who helped him along the way in all locations he lived and worked.
Key highlights during Mohan's P&G career were:
In Saudi Arabia, introduced and built business on new brands such as Pampers, Ariel, Pringles. Helped expand business across all Gulf Countries.
Doubled business in Ireland.
Responsible for the successful start-up and development of P&G's Egyptian factory and business operations which is thriving today.
Responsible for the successful start-up and development of P&G's business in Portugal; handling Laundry & Cleaning and Health & Beauty Care divisions.
As Vice President and General Manager, UK and Ireland, responsible for Health, Beauty Care and Cosmetics he helped grow these businesses.
He was a Global Team Leader for recruiting talent for Europe.
Following his retirement from P&G in 2000, Mohan joined Findus Ltd. from 2001 – 2003 as General Manager for UK and Ireland. Findus is a leading international Frozen Food business, operating in the Retail and Foodservice sectors.
Mohan received Bachelors Honours Degree (B.E Honours) in Mechanical Engineering and Masters degree in Technology (M. Tech) from Indian Institute of Technology, Kharagpur, India. As a East west Center Scholar, he obtained an MS Degree in Mechanical Engineering at the University of Hawaii and an MBA from Columbia University.
2019/02/13
Publication date
February 13 2019
Publication date
February 13 2019