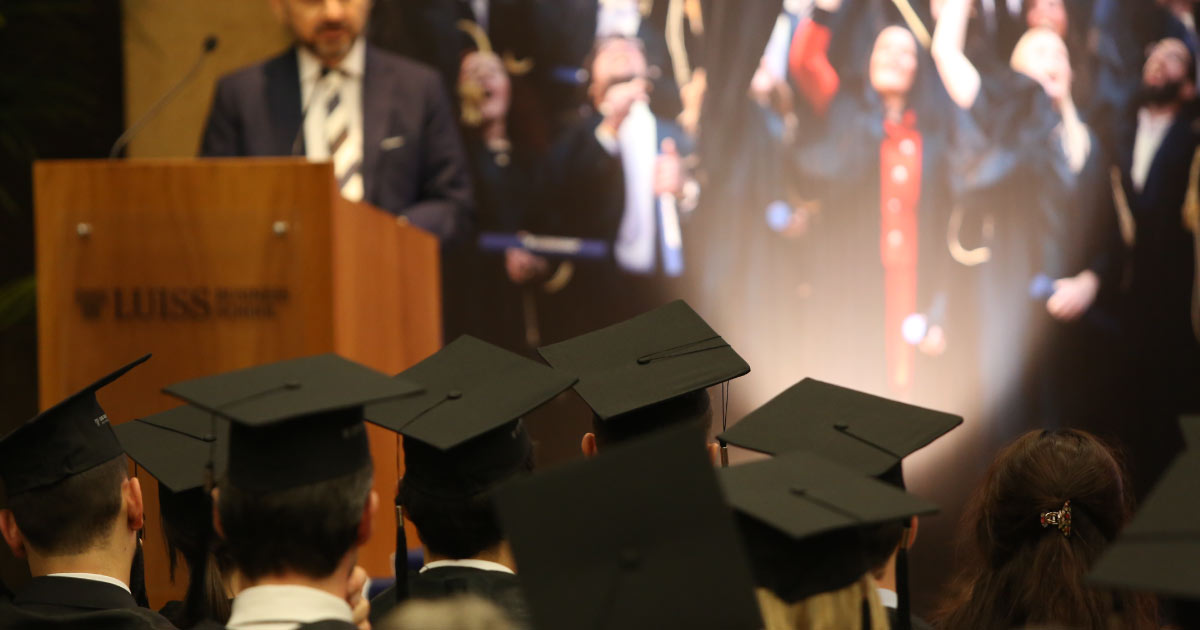 From commitment to goals, from class-fellows to teammates, from inspirations to future actions aimed at achieving big and full dreams: on October 6, 2017, from 10:30 a.m., the Graduation Day of the students of LUISS MBA. A moment of eagerness that celebrates the choice of believing in talent, abilities and knowledge, undertaking a challenging path in order to become future leaders promoting social and business changes.
LUISS Business School is glad to host Andrea Viganò, Country Head for Italy, Blackrock, which will hold the Commencement Speech.
---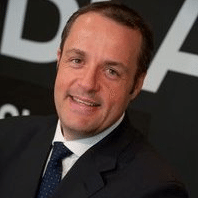 Guest Speaker bio
Andrea Viganò, Country Head BlackRock
Andrea Viganò, Managing Director, is the country manager for Italy and a member of the EMEA Executive Committee and the Global Human Capital Committee.
Mr. Viganò's service with the firm dates back to 2000 including his years with Merrill Lynch Investment Managers (MLIM), which merged with BlackRock in 2006. From 2005 to 2009, Mr. Viganò was head of the Southern European region, responsible for developing and maintaining relationships in France, Italy, Spain and Portugal. Mr. Viganò retains responsibility for some of the strategic relationships in that region.
Mr. Viganò started his career in Investment Banking in 1987 with Kleinwort Benson, Morgan Grenfell and Société Générale with various positions in London, Paris and New York. Mr. Viganò earned a BA degree in business administration from Bocconi University in 1988, an MA degree in international management from HEC in 1991, and a certificate in an executive program from Northwestern University in 1999.
---
Participation in this event is by invitation only 
05/10/2017