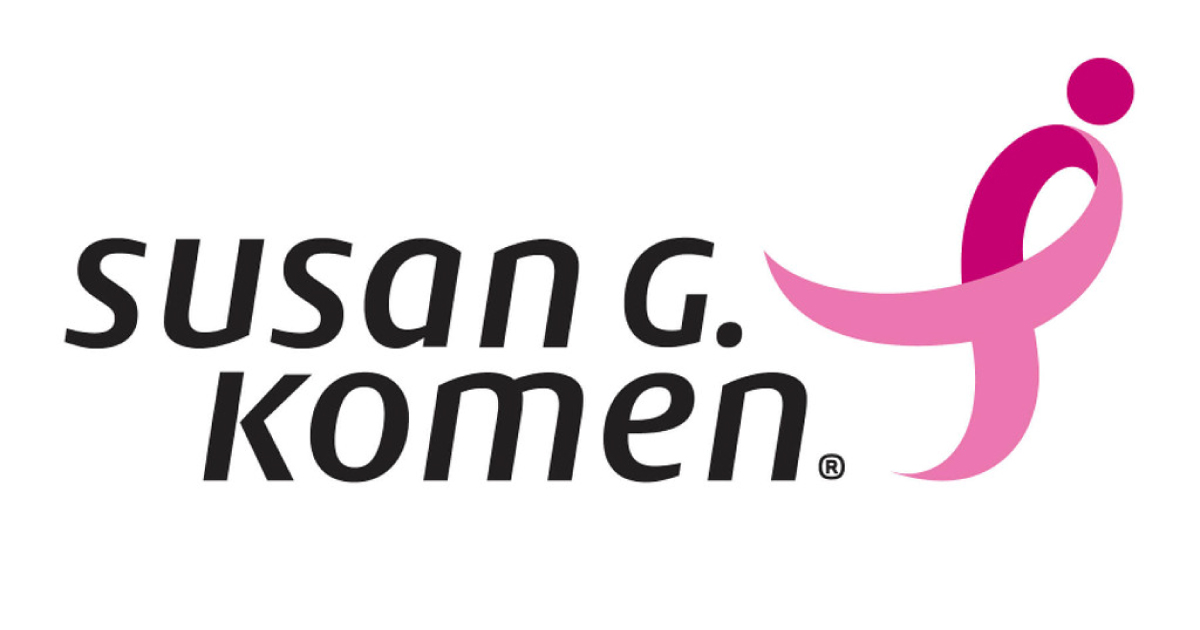 The partnership between LUISS Guido Carli University and Komen Italia will start with the special "Caravan of prevention" meeting. This partnership has been established to sensitize younger generations to the adoption of a healthy lifestyle and prevention with the aim to promote the idea of ​​well-being as a common good in order to look better after themselves and others.
On Wednesday 18 April at the LUISS campus of Viale Romania and Thursday 19 April at the LUISS Business School campus in Villa Blanc, three mobile prevention units will perform examinations for the early diagnosis of breast and gynecological cancer. Moreover, they will offer expert medical consultation and personalized paths useful for the adoption of a more correct lifestyle. Participation in the program is reserved for all students, teachers and administrative staff.
"Caravan of prevention" will be introduced during the round table "The protection of women's health between education, sustainability and new synergies" which will take place on Wednesday, April 18 at 11:00 at the LUISS LOFT in Viale Romania 32, Rome.
11/04/2018