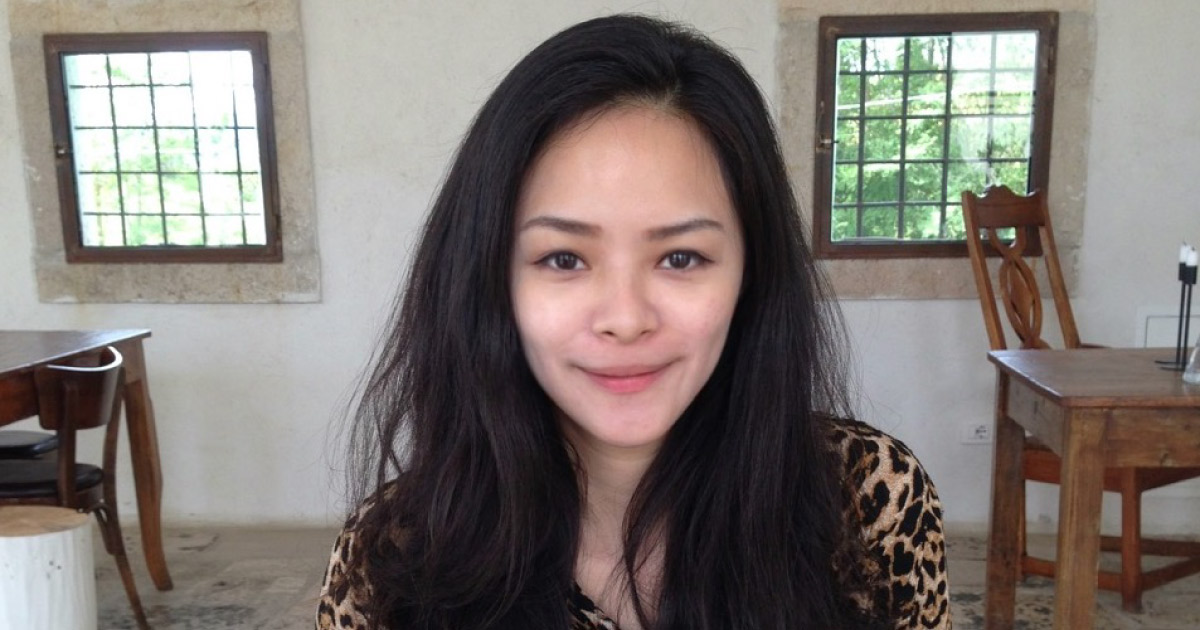 MBA 2016
Prior to the LUISS MBA, I worked for the Ministry of Foreign Affairs in Taiwan. I had accumulated significant experience in organizing diverse activities, including governmental ceremonies and visiting programs of foreign political leaders. I had also led one branch of a renowned Taiwanese educational institute, setting annual plans and budgets, and our team was recognized as best branch of the year. After all this experience in Taiwan, however, I realized that I needed to "Go Global" to become more competitive in the dynamic global business environment.
The LUISS MBA was appealing because it helped a person like me, with limited financial and economic experience, to build a solid knowledge of business, both hard and soft skills. The most critical part of the program was the international perspective shared between the diverse nationalities of faculty and participants. This allowed me to meet, work and become friends with people from around the world.
My most memorable MBA experience was with an international social impact program. The project was in partnership with Energia per i Diritti Umani (Energy for the Human Rights), a non-profit organization financing and managing schools for children in Senegal, Gambia and India. Our team participated in a competition called "MBA for Africa", in which we designed, under time pressure, a game for Senegalese children to educate them on the importance of team work and role play. Following the competition the organization brought the best design to Senegal, teaching children there how to play the game and understand the lesson behind it.
I was thrilled to have strengthened my ability to work in a group under pressure, and we learned the power of bonding. Each team member had distinct backgrounds with different work patterns and habits. To achieve high-performance, we needed to build trust and have each person in the right place to conquer the challenge.   This experience gave me the opportunity to DO something meaningful for society, contributing as a member of the global village.
The LUISS MBA program was intense but worthwhile. It enriched my global perspective and my personal experience. I have become more confident and ready to confront and solve challenges. It was also a place to nourish my awareness of social global issues. In the end I achieved my goal. I have developed my career into the next level and am enthusiastic about my life and future.
23/05/2017