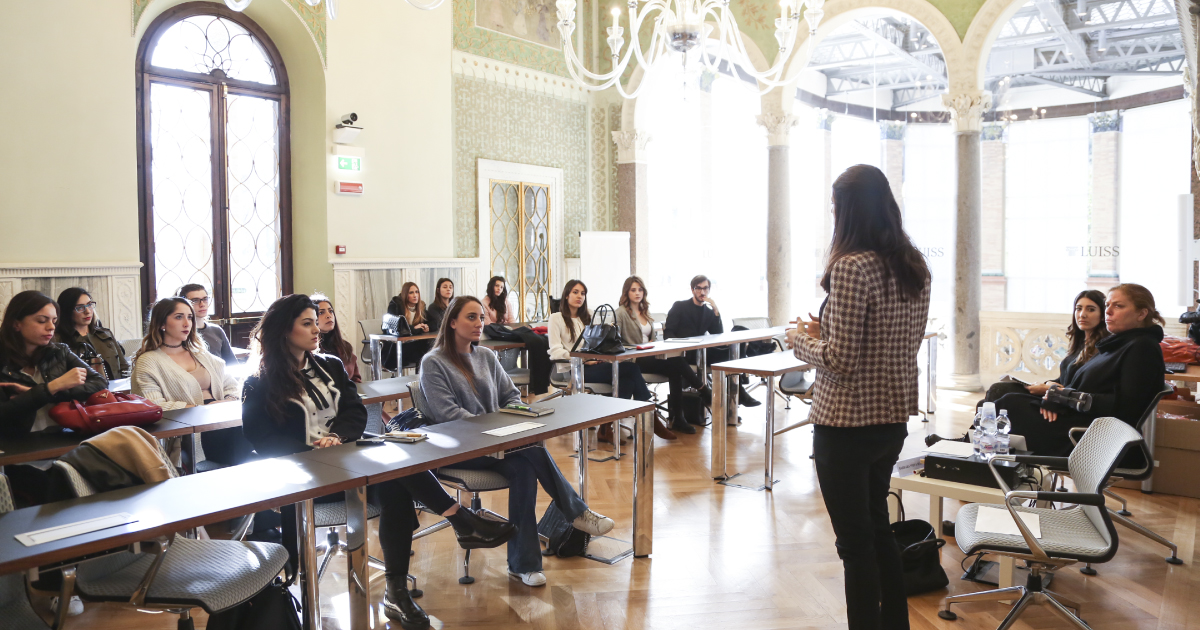 Fashion shows, catwalks, fashion magazines, blogs, press conferences and celebrities. The world of fashion, so attractive and full of allure, conceals managerial complexities that call for an accurate preparation and training. The creative aspect, crucial in this field, has to be combined with competence and professionalism, essential elements for those who want to enter the fashion industry.
The Master of Fashion & Luxury Management – Major Fashion aims at providing the necessary knowledge of the operating mode of the fashion industry and the technical and managerial competences necessary to work in it. It's an ever-evolving business that calls for a new generation of managers capable of swiftly providing strategic and creative solutions.
From the next edition the LUISS Master of Fashion & Luxury Management, dispensed in English, will offer a choice between two majors respectively in Fashion and in Luxury Management and will be accessible to all post-graduate students that wish to undertake a career in fashion or luxury. During the Master students will have the chance to exchange insights, experiences and concrete business cases with managers and professionals of this field. The participants will develop analytical, strategic and managerial competences to work supporting major companies, freelance professionals, or to undertake an entrepreneurial career.
WATCH THE GALLERY