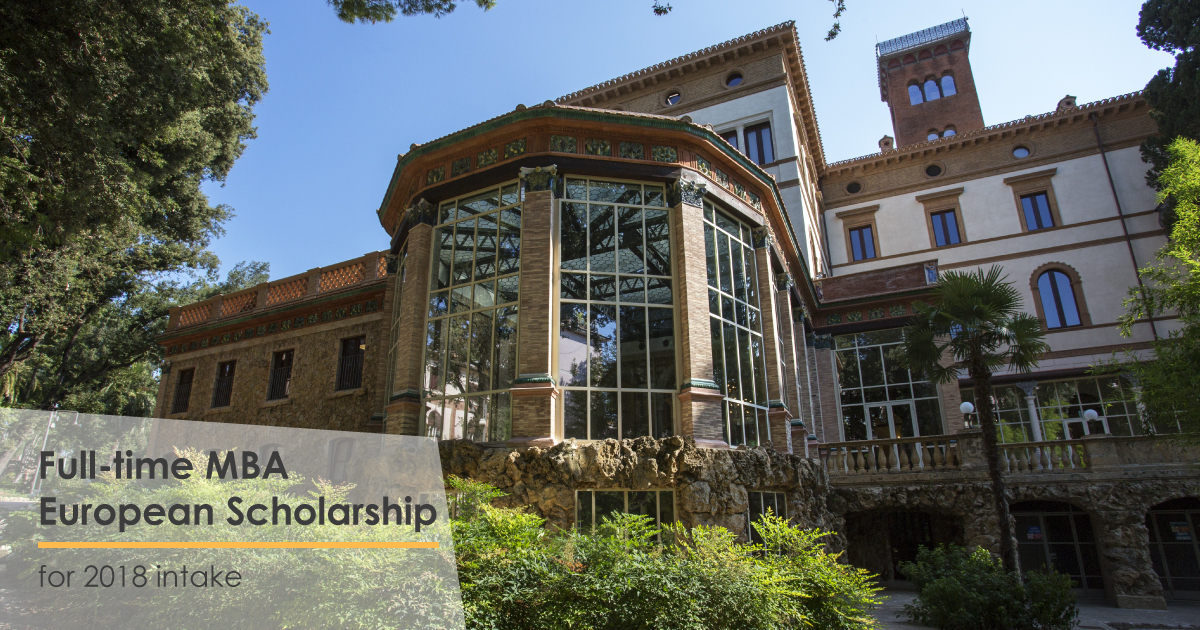 To encourage highly talented European students to study in Italy, we offer 1 European Scholarship for the 28th Edition (2018 intake) of the Master in Business Administration.  The scholarship will cover full tuition fees, equivalent to 27,000.00 EUR.
ELIGIBILITY
European candidates having successfully passed the admission tests and accepted into the Full-time MBA program with an excellent GMAT score (Italian citizens excluded).
APPLICATION PROCESS
Applicants must provide:
Proof of a valid GMAT score (not older than 5 years)
An essay explaining why they qualify for the scholarship
EVALUATION
Candidates will be considered and evaluated based on merit, taking into account the quality of their admission application and interviews, their GMAT score and their scholarship essay.
Contact our MBA staff at +39 0685222320 – +39 0685222367 mba@luiss.it 
10/10/2018