Direttore Prof. Sebastiano Maffettone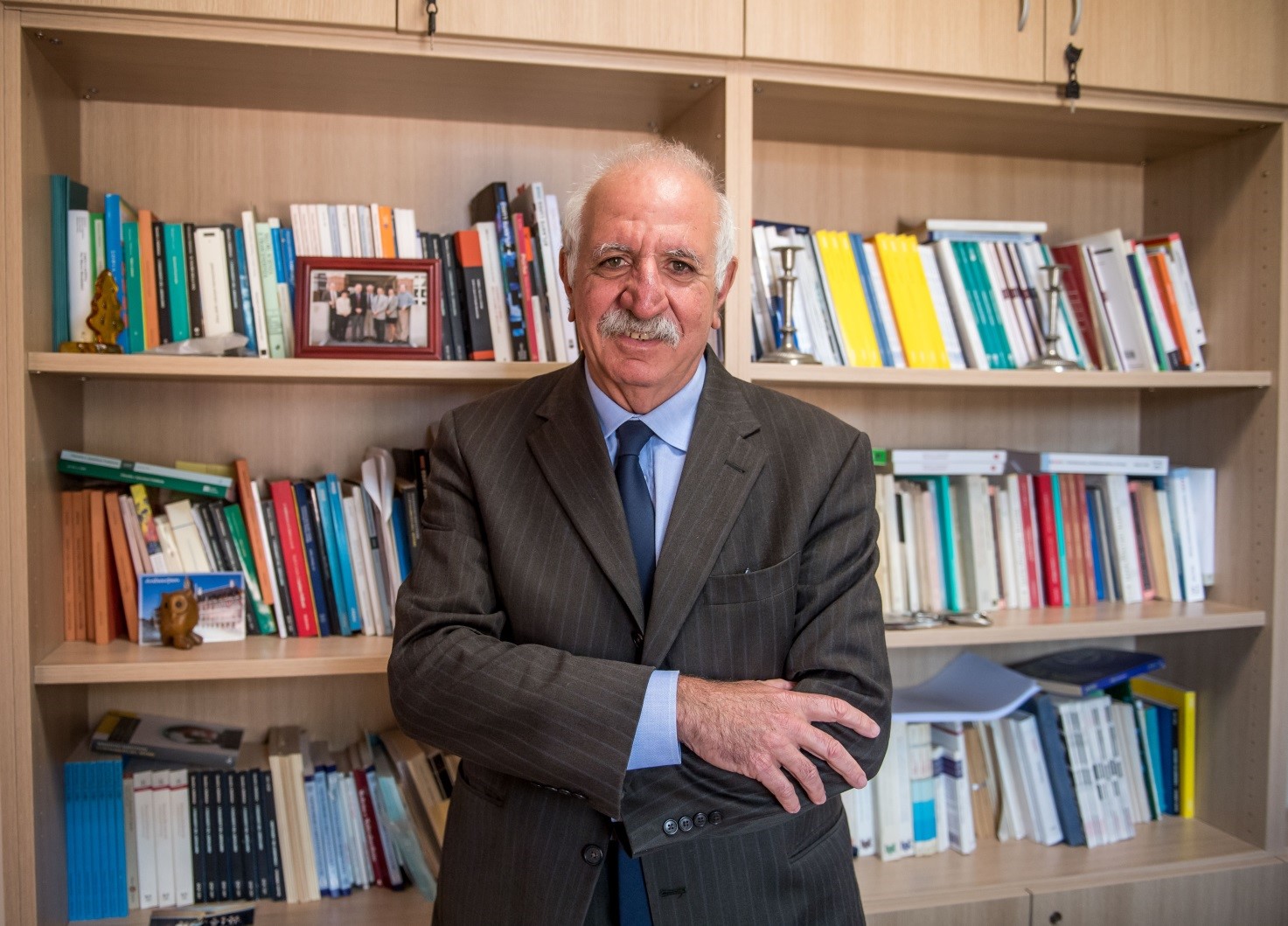 Sebastiano Maffettone dirige l'Osservatorio Ethos Luiss Business School.
È Professore Ordinario di Filosofia politica presso la Luiss, dove ha diretto il Dipartimento di Scienze Politiche, la Scuola di giornalismo "Massimo Baldini", il PhD in Politics e il Center for Ethics and Global Politics. È stato visiting professor nelle università di Harvard, Columbia, Tufts, Pechino, Boston College, University of Pennsylvania, New Dehli, LSE, Sciences-Po. Oltre ad aver pubblicato molti saggi su riviste nazionali e internazionali, ha tradotto e fatto conoscere in Italia l'opera di John Rawls. È stato il primo Presidente della Società Italiana di Filosofia Politica. Ha fondato e dirige la rivista Filosofia e Questioni Pubbliche – Philosophy and Public Issues. Ha collaborato con varie testate giornalistiche, tra cui "il Mattino", "Il Corriere della Sera", "il Sole 24 ore", "Panorama", "Il Messaggero". Tra i suoi ultimi lavori in forma libro ricordiamo: John Rawls. An Introduction, Polity 2010; La pensabilità del mondo, Il Saggiatore 2006; Politica, Mondadori 2019.
Francesca Maria Corrao 
Valentina Gentile  
Domenico Melidoro
Gianfranco Pellegrino 
Enzo Peruffo
Associati
Valerio Bergesio
Giovanni Bocco
Oreste Bocco
Francesco Bocchini
Marcello Di Paola
Corrado Fumagalli
Mirko Daniel Garasic
Volker Kaul
Maria Laudiero
Marco Valerio Lo Prete
Bernardo Giorgio Mattarella
Francesca Marzo
Antonio Oddati
Luca Pirolo
Gianluca Riccio
Giacomo Sillari
Aakash Singh
Aronne Strozzi
Referente Young Ethos
Comitato scientifico
Giuliano Amato
Paolo Benanti
Antonella Besussi 
Paolo Boccardelli  
Ermelinda Campani
Matteo Caroli 
Sabino Cassese   
Gennaro Giuseppe Curcio 
Claudio De Vincenti 
Maurizio Evangelista
Alessandro Ferrara  
Anna Elisabetta Galeotti 
Alfonso Giordano
Elena Granaglia
Giuseppe F. Italiano
Barbara Jatta
Felice Laudadio  
Eugenio Lecaldano  
Nicola Lupo 
Giovanna Melandri  
Marcello Messori 
Patricia Mindus
Maurizio Mori 
Leonardo Morlino
Giovanni Orsina 
Vincenzo Paglia  
Paolo Piccari  
Antonio Romano
Roberta Sala  
Ingrid Salvatore
Paola Severino
Paolo Spagnoletti 
Mark Thatcher
Laura Valente  
Salvatore Veca
Luciano Violante   
Alessio Vlad